Kor valve is one of the leading manufacturer & exporter of valves & strainers. Kor valve is an ISO 9001:2015 certified company.
At Kor Valve (I) Pvt Ltd our main motto is to make relationships with our clients & provide high end quality products, proper delivery, best service & fulfill all needs & demands of our customers.
We have been in this industry for over more than 15 years now. Kor valves are made from high quality cast carbon steel, alloy steel, stainless steel & super alloy material.
All products at kor valve are manufactured following strict standards, as they are meant for highly critical and dangerous service and application. Our team constantly monitors updates to these standards and incorporate any applicable changes that affect the design, regulation and/or performance of our products. Our designs are made using the most advance technology available today.
Kor valve machining expertise is built up over many years and we have been adding newer and more advanced machineries continuously. Safety is always a first concern and all the testing is carried out in a safe way. Attention to safety towards our staff is our first priority.
It is our responsibility to ensure that the products are properly packed and are not damaged during the dispatch. With efficient packing of the products, so that no damage is done, we make sure of a timely delivery of the product.
We at kor valve follow 'customer first' service strategy. We aim to ensure a consistent level of service, no matter the location.
Kor valve has a well earned reputation for quality, and we aim toward continuous improvement and making use of the new technologies to maintain the quality and standard of the products. We make sure that our "Customer First" strategy is implemented in every product we deliver and with that we ensure timely deliveries to our customers. With great enthusiasm and motivation, each of our team member ensures to give the best quality product, without compromising on any process required for making the product. Thank you for taking the time to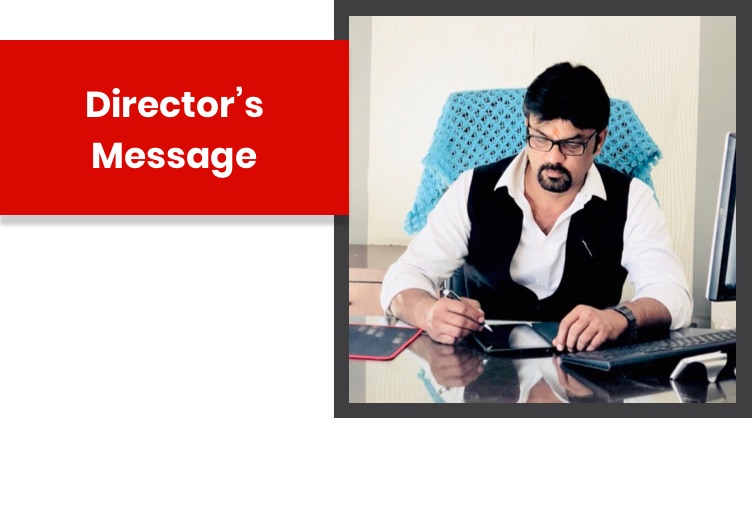 We at kor valve would like to extend our sincere thanks to your trust & support which enables our group to develop & make a good social image. With more than 15 years of hard work kor valves has put in effort & sweat to develop itself into a leading manufacturer of valves & strainers in india in such a small span of time.
Our company is the result of a unique combination of a strong management team, professionals & a dedicated workforce lead by a common vision to establish a company that can provide unique specialized services to various vital business sectors, At kor valves we gurantee A1 Quality & A1 Services which leads us to a win-win situation in this industry.
Give us a chance to work with you & we will never fail to impress you, Our action & hard work will speak louder than words.
R. K. Sharma
Director